Virtual PBX, a great tool for small business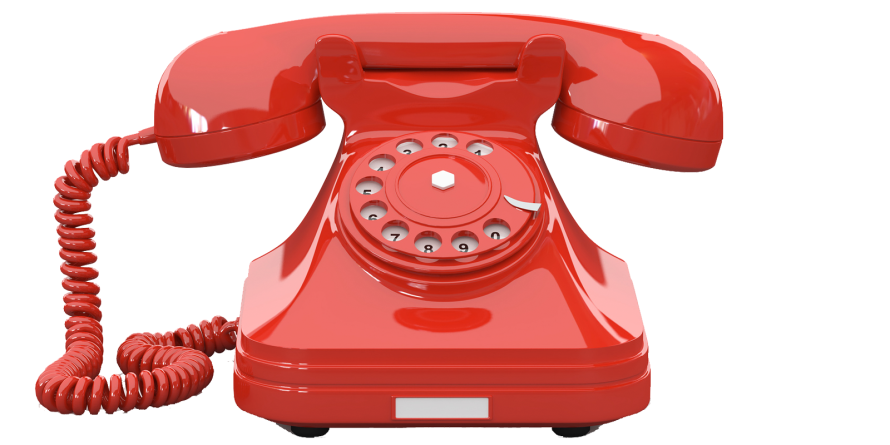 August 31, 2009
2020 eConsulting has setup a handful of its clients with Virtual PBX, a very affordable phone solution for small business.
They have a small business plan starting at $9.95 / month which includes a 800 / 866 / 877 phone number. The starting plan gives you five extensions and one ACD Que (this is the "press one for…, two for…" option that you hear on most automoated phone systems).
The telephone number can also be used as a fax line and all inconming faxes can be sent to your email
Visit www.virtualpbx.com to learn more.
Contact Us
Article Tags